YOGA PLAYLIST: Yoga As Healing // Week 3
Playlist created as part of the Yoga as Healing series.
Classes have different themes, focus on various restorative postures, build strength in the core, explore positive affirmations, and are also coupled with guided activities including de-briefing exercises, journaling, and art. Yoga as Healing programs help you to find deep connection, build community, and continue on your journey to heal.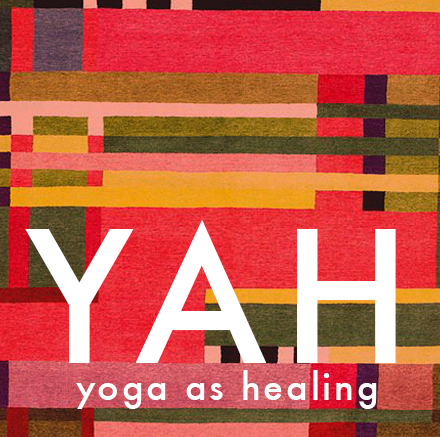 Theme: Mindfulness + Self-Care
Focus: Neck rolls and Self Massage
Mantra: "I am enough. I allow myself to rest. I am wise, beautiful, and strong. I have so much goodness to give and receive. I am here to do my best."
Class time: ~ 60 min